With just 43 mm diameter , the Ultrasonic Portable Mini is a fully handheld anemometer ; a unique portable solution that provides accurate both wind speed and direction on a compact design.  
Our free Anemotracker App , available for Android and IOS and compatible with Garmin Connect IQ  will allow you to get a variety of values from your bluetooth anemometer, and you can also save your wind meter data when tracking.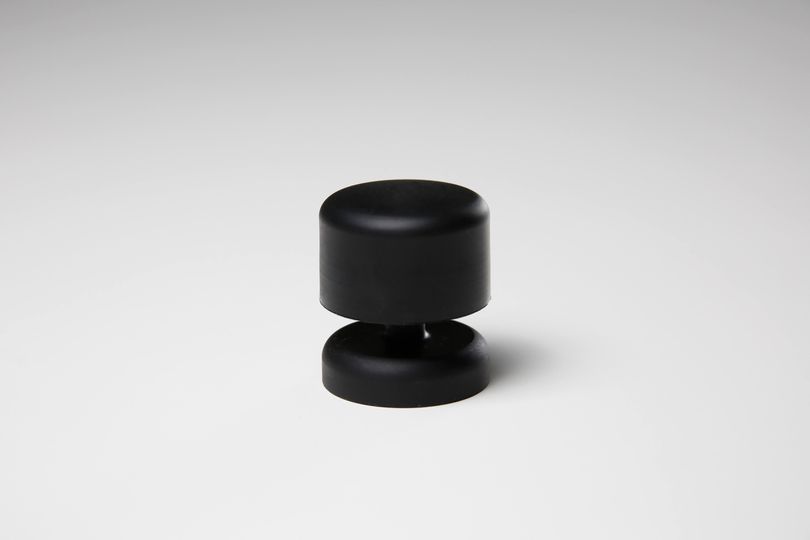 The Ultrasonic Portable Mini has a female thread (1/4") perfect to be mounted on any tripod. 
Here are a few creative ideas for helping you to discover how to mount your Ultrasonic Portable Mini on GoPro accessories. 
Please note a GoPro screw and GoPro Folding Fingers  have been used to fit in the bottom of our Ultrasonic Portable Mini. 
Discover the
Ultrasonic Portable Mini wind meter
, ideal for the practise of
sailing
,
aviation and the use of drones
,
long range shooting
and other
outdoors activities.