Compatible Apps
OPEN philosophy:
All our products are and will be open to third party developers.
We are a hardware firm but we developed and maintain Sailing Anemotracker App to be used with our products. We realize that our users' diverse needs require tailored solutions beyond our imagination and that's why we decided from minute one to open our hardware to the world.
We encourage third party software and hardware firms to integrate our hardware on their platforms at their will.
We made communication as simple as possible; however, if you need support, do not hesitate to contact us either by email (info@calypsoinstruments.com) or phone (+34 901 955 109)

For further information please check the latest version of thedevelopers manual for the Ultrasonic Portablewind instrument.
The list below shows some apps that are compatible with our products. We are not responsible of third party bugs, updates, new releases, etc...Therefore, please check with each app developer the current compatibility.
Calypso Instruments Sailing Anemotracker
A Wind Instrument in your smartphone (anemometer/vane).
Calculate simulated wind, true/apparent wind. Also it can be used as a tracker for your sailing.
With the Calypso Sailing Anemotracker you can export your navigation data to Google Earth and Excel.
Download and install it on your device: Android , iOS.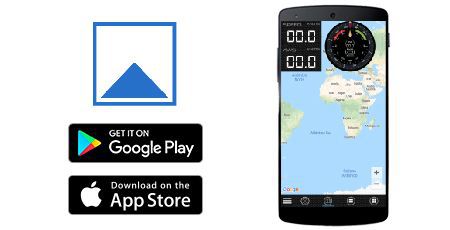 Weather4D
Weather4D Routing & Navigation integrates weather forecasting, routing calculations, navigation with digitized raster charts, instruments and data sharing to maximize your boating experience.
Download and install it on your device: iOS.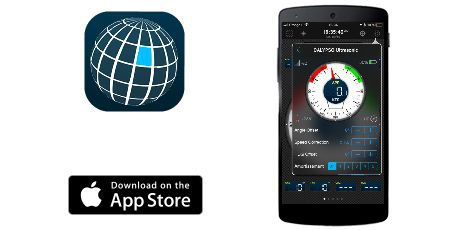 Sentinel Marine Solutions
Connecting our Ultrasonic anemometers with Sentinel's boat monitoring device, you can now have wind speed and direction on your smartphone wherever you are.
Make the most of your Ultrasonic wind instrument with Sentinel App. Check the pairing instructions on this link.
Get it on Android or iOS.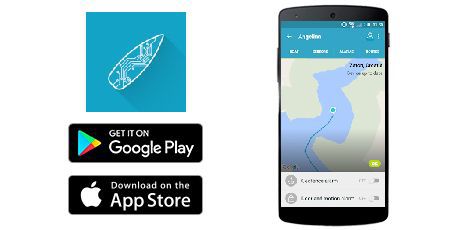 iRegatta
The latest iRegatta App versions do communicate now with Ultrasonic Portable, Ultrasonic Wired & CUPS 4.0, providing precise, real-time wind speed and direction directly to your smartphone.
Get iRegatta on your device: Android , iOS.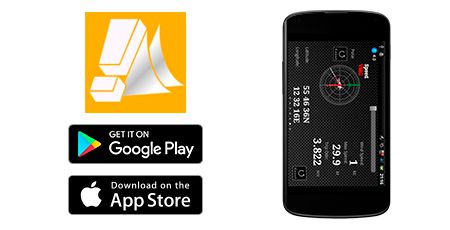 eStela
If you are into sailing competition, eStela App is your choice. Compatible with our products, including the newest Ultrasonic Portable and Ultrasonic Wired.
Download and install it on your device: Android , iOS.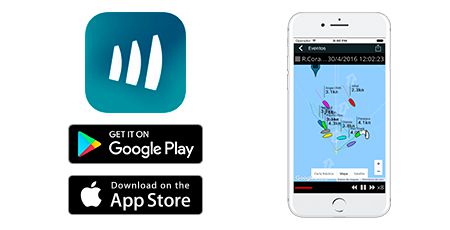 Sail Racer
This is a sail racing app for sailing enthusiasts and professionals.
Application is used as an additional tool next to standard yacht equipment to take tactical sail decisions faster.
Download it on your device: Android , iOS.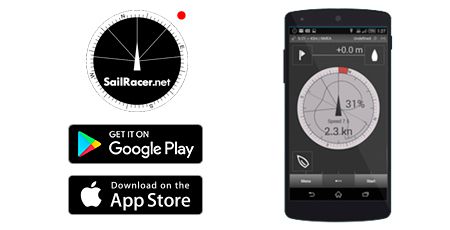 EDO sailing instruments
Is an App for sailors with advanced speech-based information and alarm system, many analog and digital instruments, polar file interpretation and tactical tools.
Connect your phone via WiFi to your bots's information system and be informed anytime everywhere on your boat.
Download it on your device: Android, iOS.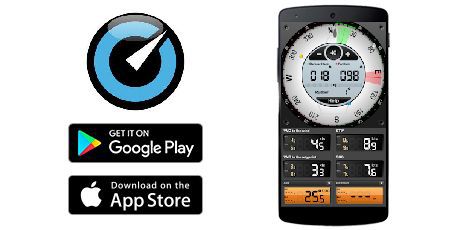 SailGrib
SailGrib WR is an easy to use full-fledged marine navigation app with a very sophisticated and unique weather routing module.
It is designed for recreational cruisers or demanding racers.
It can calculate the fastest sailing route to your destination along a route with waypoints.
Download it on your device: Android.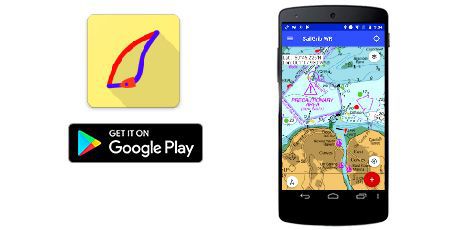 qtVlm Navigation and Routing
qtVlm is a multi-platforms complete solution for sailing boats, including instruments, weather, routing, alarms, AIS, etc. and compatible with many types of marine charts. Free on Windows, MacOS, Linux and Raspberry, also available on iOS and Android.
Get in on Android , iOS or Windows, MacOS, Linux and Raspberry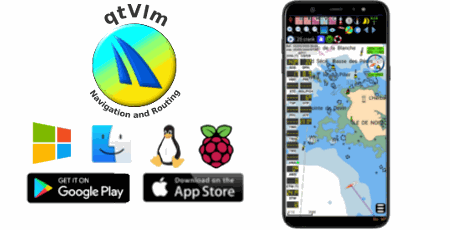 Tactiqs
Tactiqs® (https://tactiqs.io) is a comprehensive race data solution providing real-time tactical and performance feedback during the race as well as detailed analytics of all your races in a central cloud account.
Our Ultrasonic Portable is directly supported by the Tactiqs® app.
App store link here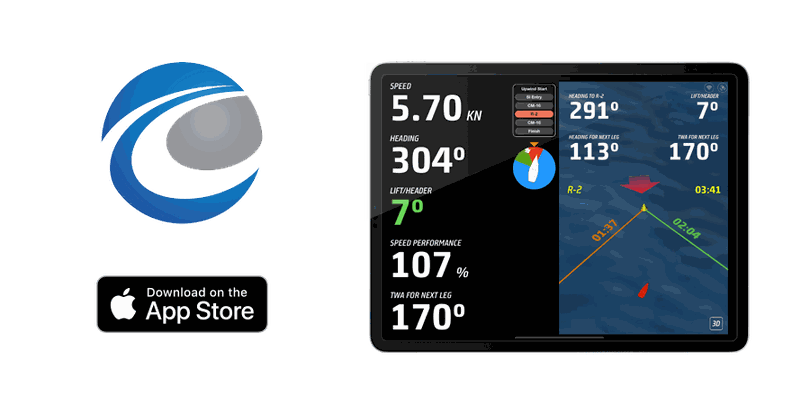 ---
Metereological compatible apps
---
Weather File
WeatherFile is the ultimate solution for live wind and weather monitoring. Developed by Richard Paul Russell Ltd. WeatherFile takes data directly from the highest quality ultrasonic sensors through the WeatherFile Communication Unit (WCU) to the internet. The systems offer a 'fit and forget' solution with simple, quick and easy installation supported by our dedicated technical team
Get in on Android, iOS or Windows.

---
Ballistics compatible apps
---
STRELOK PRO
Strelok is a ballistic trajectory calculator.
Small, handy and accurate. Field-proven accuracy since 2001.
You can select reticle from list and see wind and distance corrections on reticle without turning knobs. You can send by e-mail the reticle image with holdovers and ballistic table.
Compatible with ballistics program Strelok Pro:
Android version: here
iPhone/iPad version here