Nowadays, monitoring weather conditions and obtaining reliable and accurate data has become crucial to carry on diverse activities. Firefighters need accurate information to choose the right tactics and equipment to battle an ongoing burn. This data is just as important to ensure people's safety and successful firefighting operations. Wind speed and direction, among other environmental factors, need to be measured and tracked in real time in order to anticipate the fire behavior and make crucial decisions.
The Ultrasonic Portable wind meter from Calypso Instruments provides a self-powered handheld solution for fightfiter units who want to measure wind on-site. Our wind sensor gives accurate and reliable data of the real and apparent wind speed and direction allowing the user to connect it to any mobile device via bluetooth and for use in different apps. Thanks to its small size and light weight, our portable anemometer can be used as a handheld or stand-alone wind meter.


WILDLAND FIREFIGHTING
Anticipate and control the fire behaviour.

URBAN FIREFIGHTING
Optimize the resources to extinguish a fire successfully.
WILDFIRE - WILDLAND FIREFIGHTING
Wind is one of the most dangerous problems that a firefighter can face.. High winds make it very difficult to control and anticipate the behavior of the fire. In those cases, having real time wind information can be life saving-data.
Measuring inmediate weather conditions is crucial to ensure a safe environment and to fight wildfires. Our handheld anemometer provides reliable information about the wind speed to understand how the fire is evolving and how to keep it controlled.


URBAN FIREFIGHTING
Before deploying firefighters and and equipment in an urban fire, there needs to be understanding of the extent of the fire so that resources can be optimized to successfully extinguish it. Monitoring wind speed and direction on-site and in real time is crucial to control the operation and predict the behavior of the fire.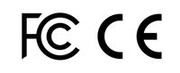 Connect your device to your Smartphone
With Anemotracker App you can get wind speed and direction from your Ultrasonic Portable Mini and Ultrasonic Portable Solar bluetooth anemometers. You can also save your wind meter data when tracking.
Available for Android and IOS . Compatible with Garmin Connect IQ.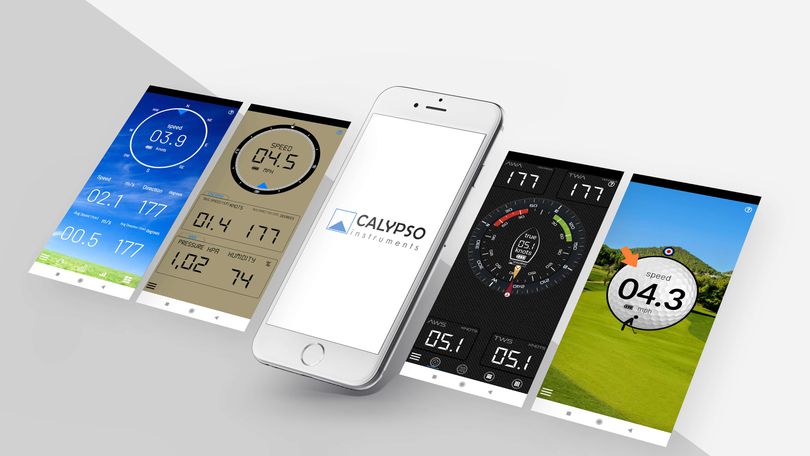 We are here to help you with your project!.
Whether you are an OEM, a farmer or the owner of a weather station do not miss the chance to test our products. We are open to modify our firmware, hardware and software to fit your needs.