Technical Information
Configurator and firmware upgrade, manuals,data sheets.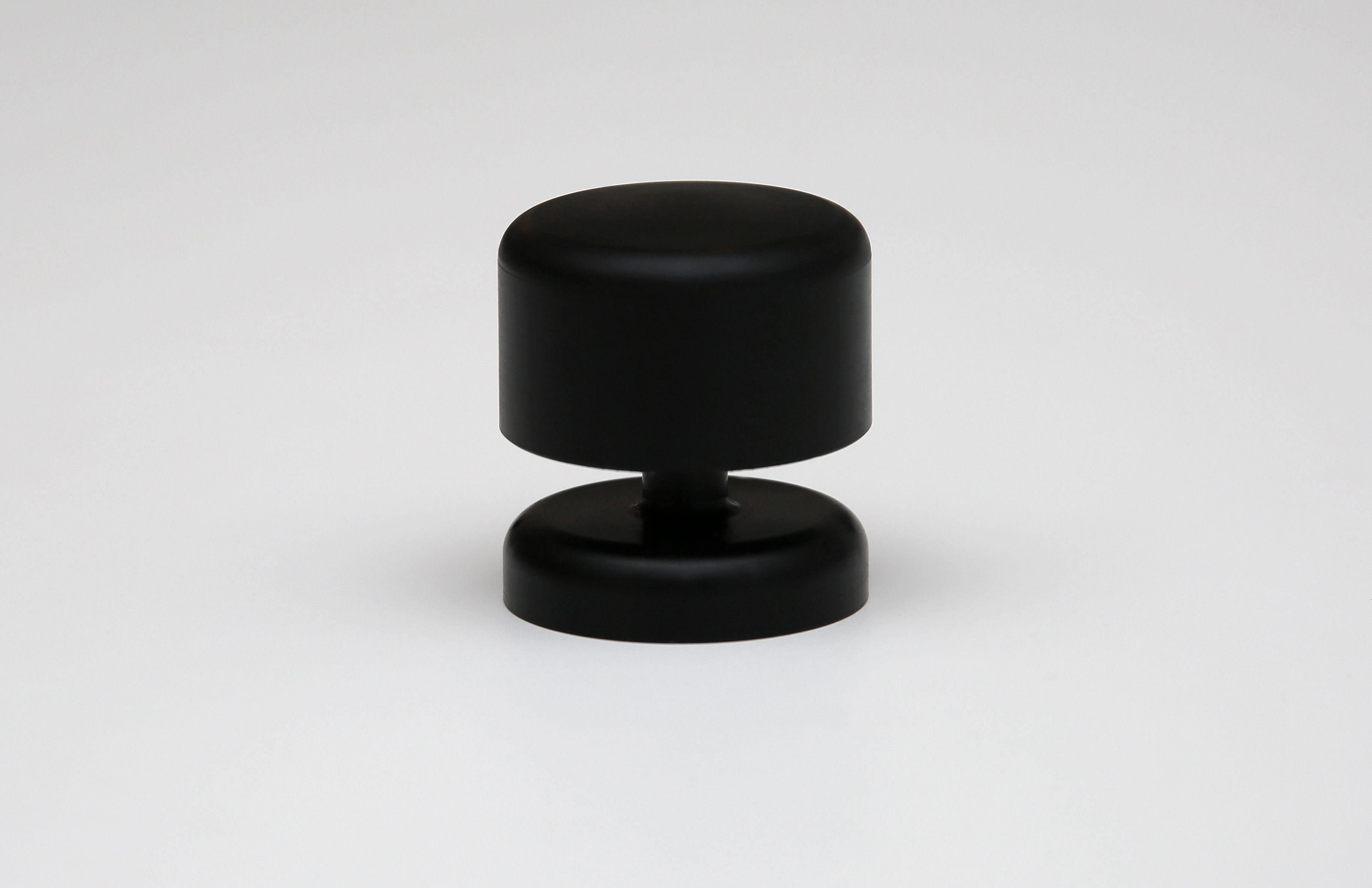 Ultrasonic Portable Mini wind meter
Download Troubleshooting Sheet
Download English Instruction Manual
Download Spanish Instruction Manual
Download Developers Manual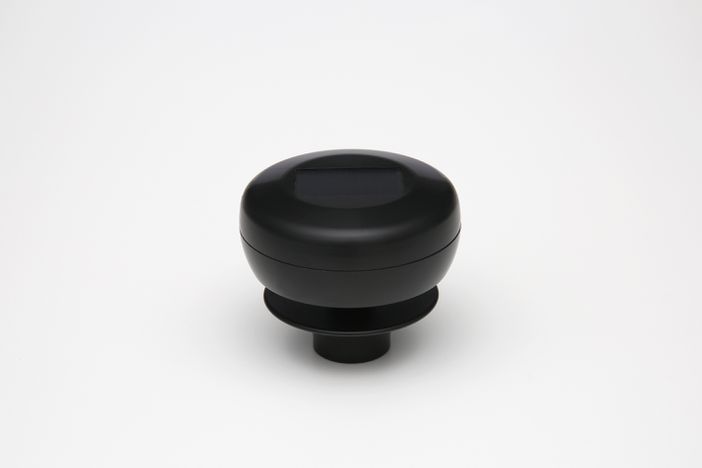 Ultrasonic Portable Solar wind meter
*Please note that our Ultrasonic Portable Solar with firmware version 0.77 and 0.78 don't need to be upgraded to the latest version.


Download Instruction Manual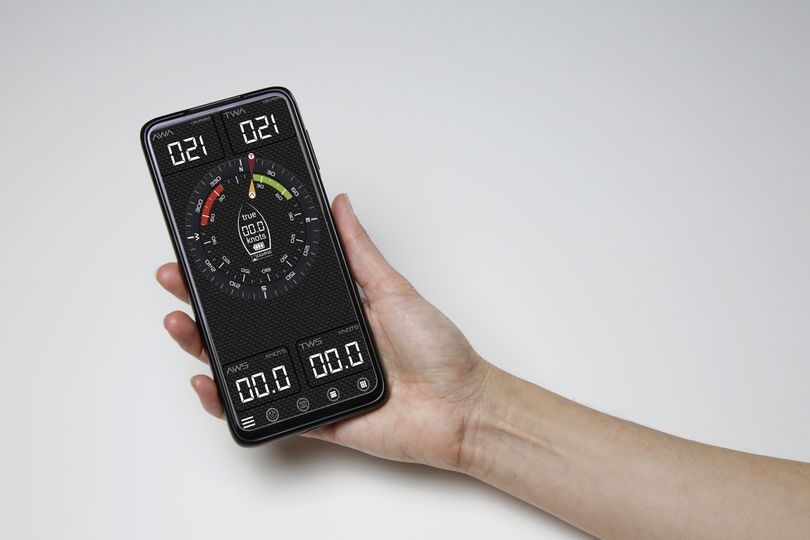 Free Anemotracker App
You can get wind speed and direction from your Ultrasonic Portable Mini and Ultrasonic Portable Solar bluetooth anemometers.

Available for IOS and Android. Compatible with Garmin Connect IQ.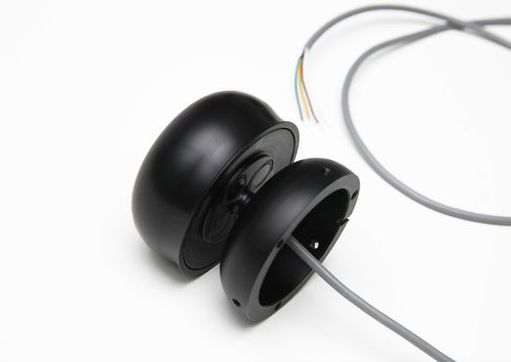 Ultra-Low-Power Ultrasonic wind meter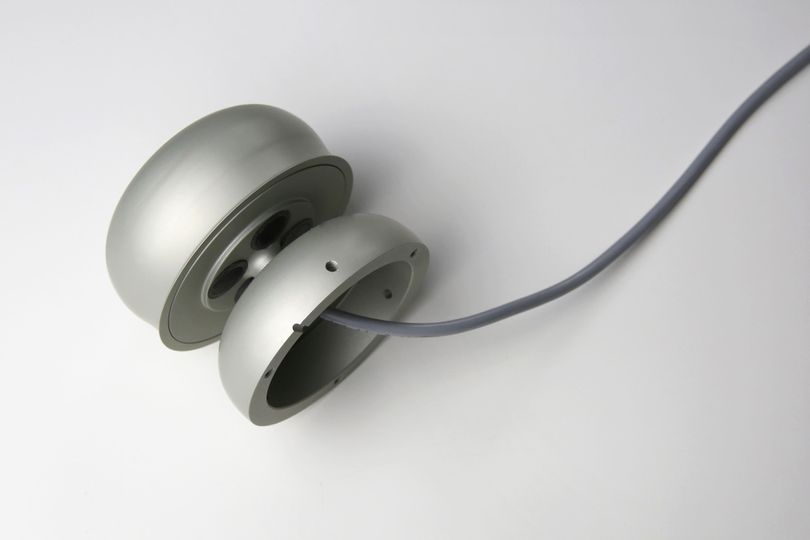 Ultra-Low-Power Ultrasonic wind meter SUMMIT (ULP SUMMIT)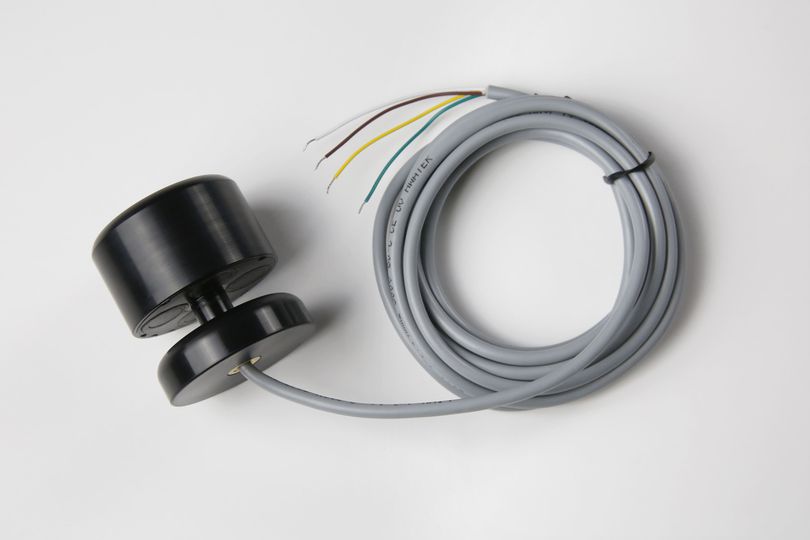 Ultra-Low-Power Ultrasonic Wired Mini
(ULP WIRED MINI)