Wired and Portable wind sensors for outdoors and professional applications.
"Never had such an instrument before and I have to say it was very useful when measuring the wind on the golf course. It was very simple to place it on the top of the buggie. When I wanted to exactly know the wind speed and direction I just had to take a look at the app- anemotracker app and I saw the data I needed. Thank you Calypso team for such a good device"
"At Kuva Systems, we are using Calypso Instruments ultrasonic anemometers as part of our installed imaging hardware to revolutionize emissions monitoring for the oil & gas industry. Each anemometer gives us valuable insight into conditions on the ground and can be monitored remotely, from anywhere in the world. We look forward to getting many years of use from these units as we scale our production and system installations."
"Just mounted and the Ultrasonic anemometer and connected it with the SAILMON MAX. After some adjustments, and making a bracket to mount it on the nav top light, it really works like a charm. Very accurate. No more wires and no more damage due to birds sitting on the windmeter and breaking it".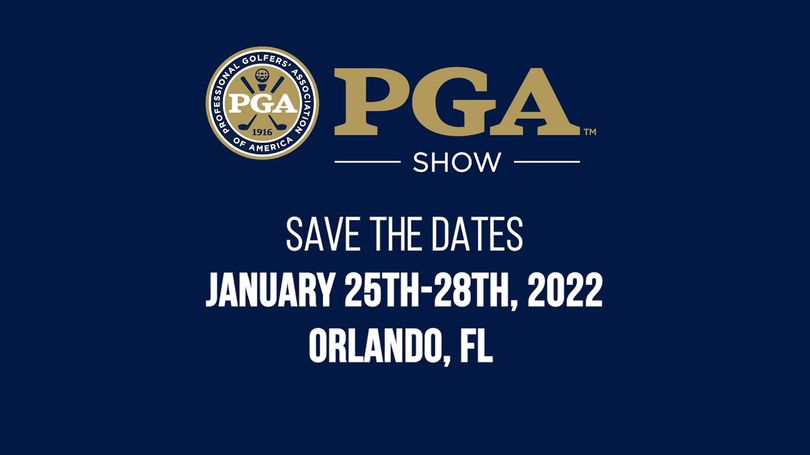 Find us at PGA Show
We will be attenting the PGA Show from the 25th- 28th January in Orlando, FL.
General Equipment Pavilion, Booth 2416.
Pass by and Say Hello!