New accesory for the  ULTRASONIC PORTABLE MINI.
The Mast Mount for Mini is a small and light piece adaptable for dinghy poles.
Mounted on a plate with a (M16x2) screw with 3 attachment points,  it becomes the ideal accessory for dinghies and any other small leisure boats. 
Easy to install 
Use this accessory to simply attach it to your mast vertically.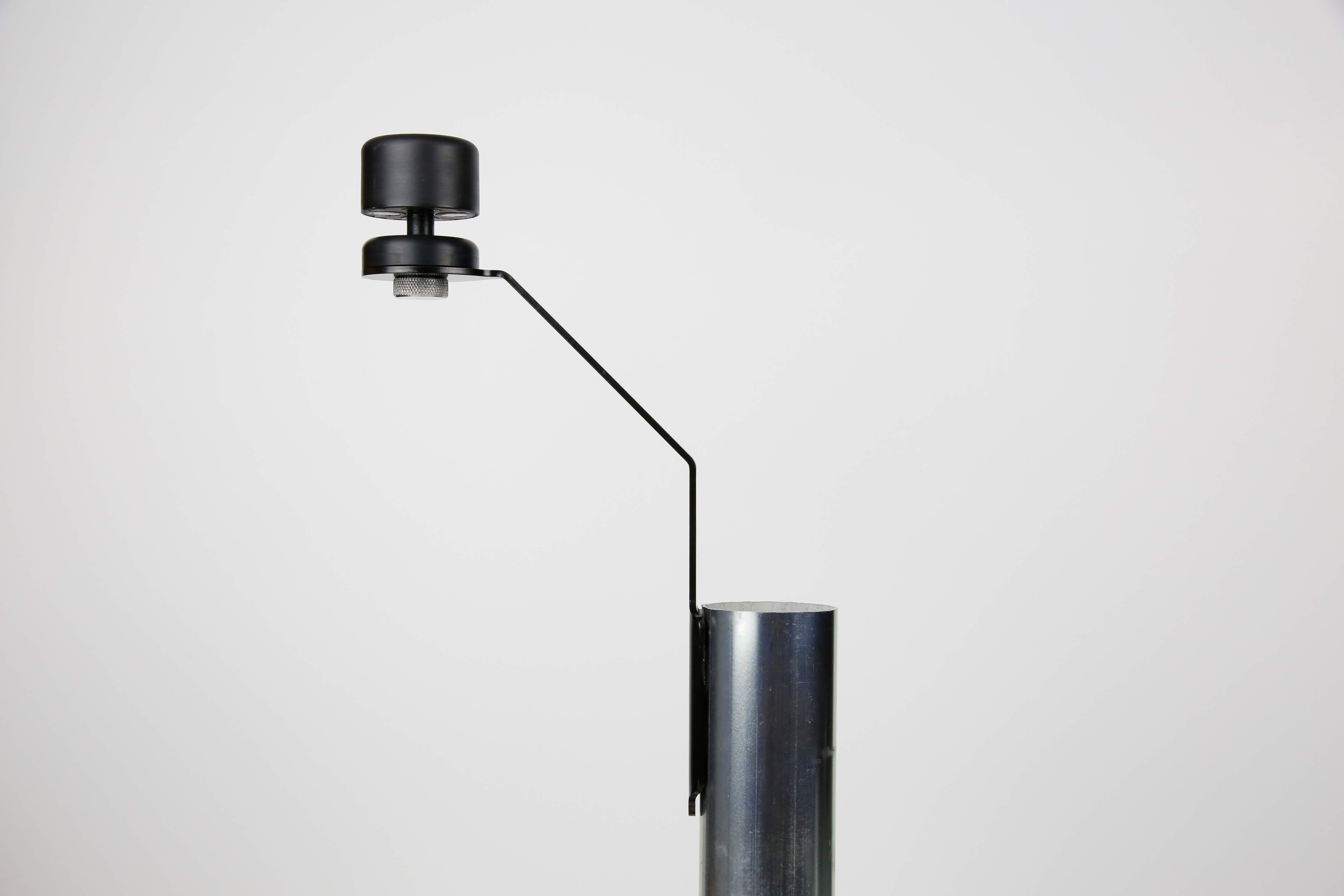 Check the product specifications here.