One of the most important factors when sailing is to be aware of the wind speed and direction, among others. Having a wind device that gives accurate wind speed and direction can be of great help when racing, cruising, or any other activity in which wind is a key factor.
Calypso Instruments has developed a range of portable wind meters (no moving parts) to provide accurate wind data.
In order to get the most accurate wind information it is important to know that the wind meter must be placed on a location free of any obstruction. When any obstacle is on the way, the wind measurements will be definitely affected. 
As a sailor, you need to be able to understand the wind conditions and make decisions based on the wind speed & direction in order to have a safe and good performance.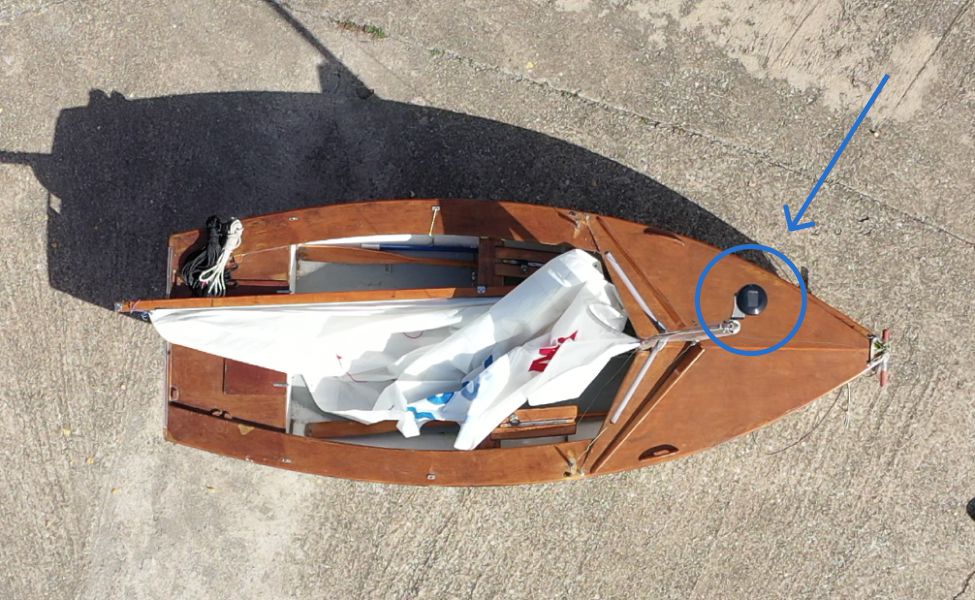 We designed the Ultrasonic Portable wind meters to be installed on the top of the mast away from any wind obstruction, so they receive wind without anything blocking the wind to the device, otherwise it wont give a clean reading. 
Make sure your Ultrasonic Portable wind meter is well positioned pointing to the north. Both,  the Ultrasonic Portable Mini and Ultrasonic Portable Solar wind meters have a small mark that must to be faced to the North.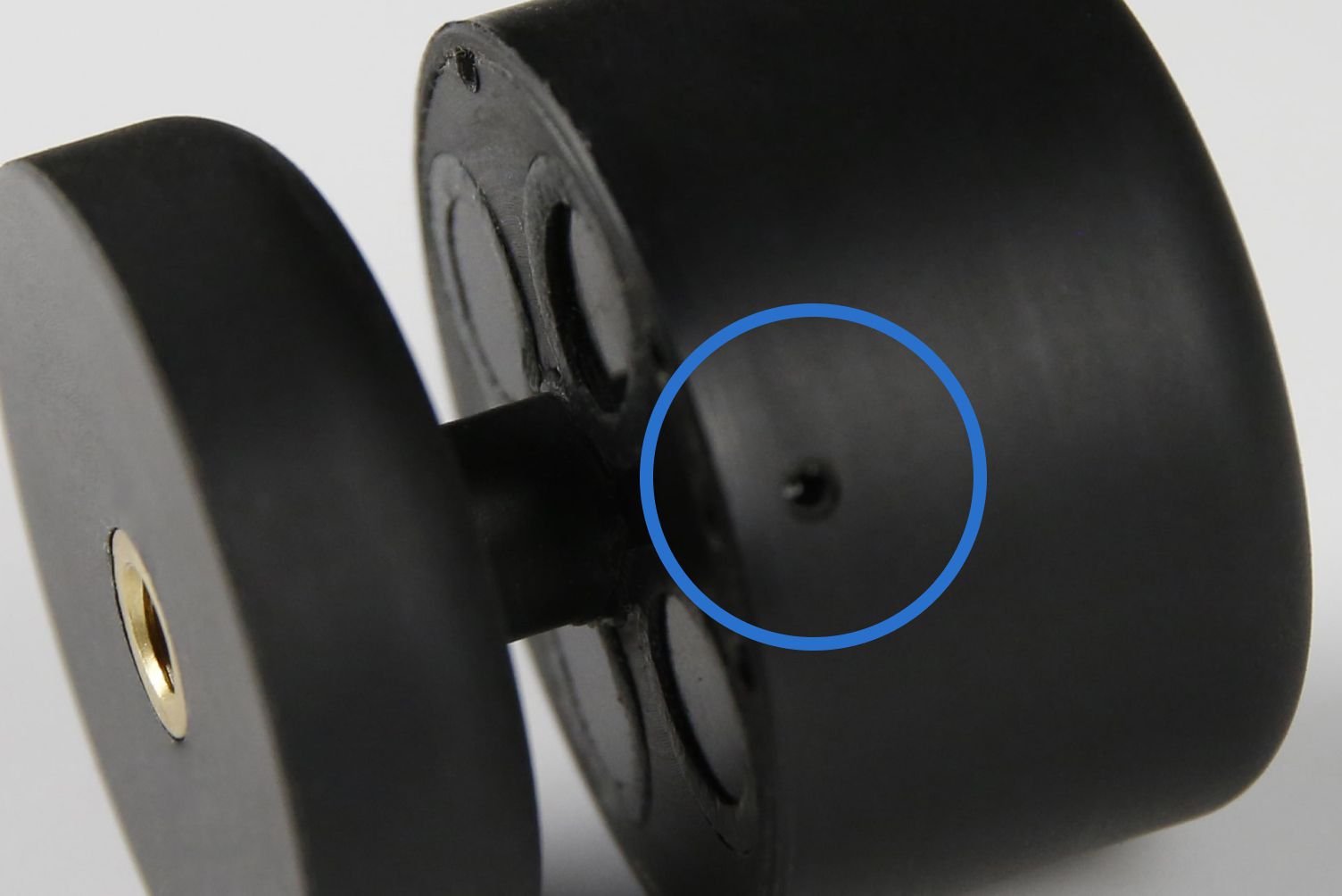 The Bluetooth range between your device and the Ultrasonic Portable unit is also a factor that must be considered. The Calypso Instruments wind meters can reach up to 30 meters in an open space via Bluetooth.
We recommend testing your phone and maintain connection with the Ultrasonic Portable wind meter at 30 meters before installing to make sure you will have no issues with Bluetooth connection.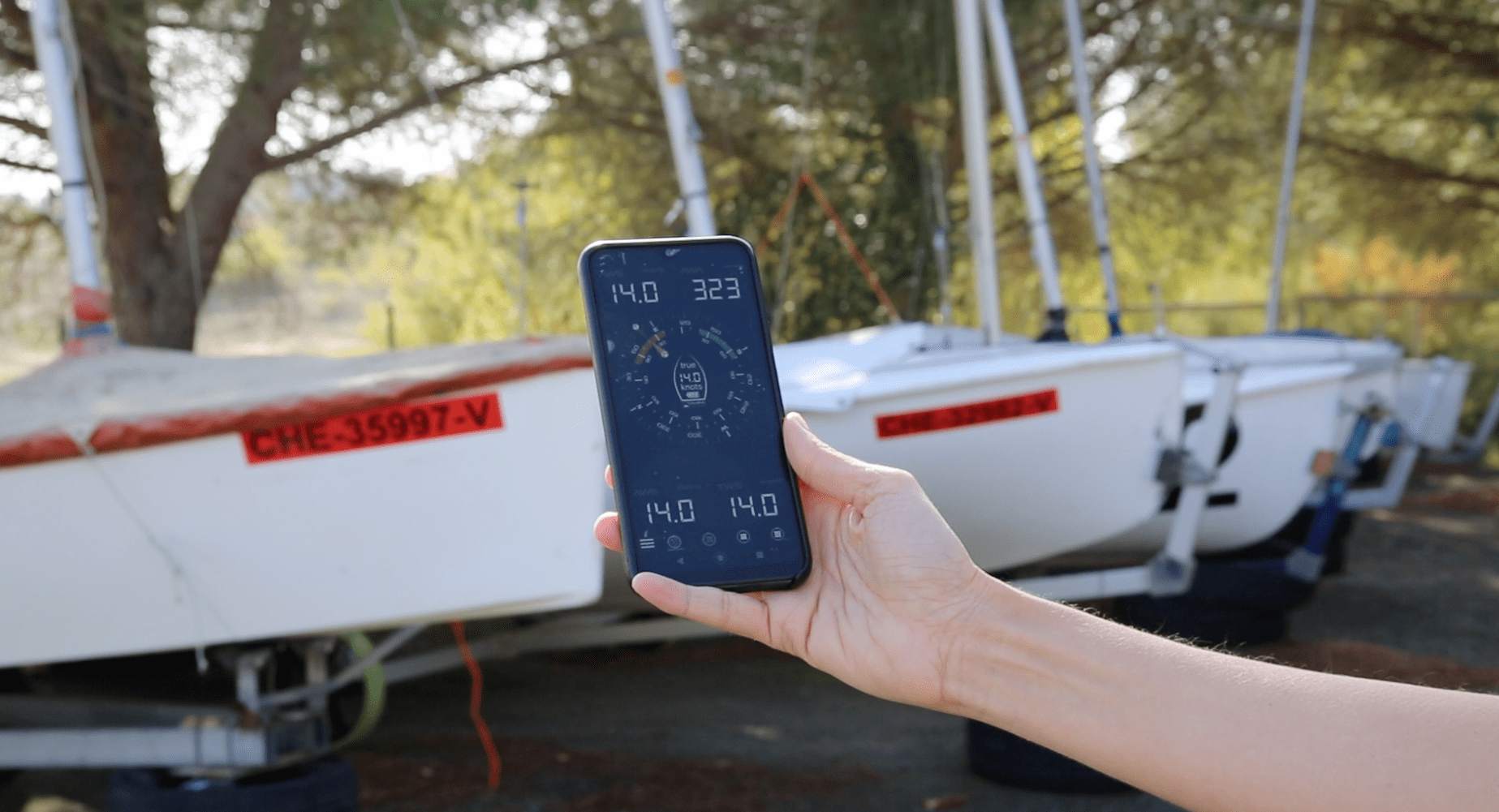 If The connection is successful we highly recommend having it installed at the top of your mast.
By following these steps, the Ultrasonic Portable wind meter is able to receive wind without any obstructions allowing for optimal performance and efficiency.