Dorset marine supplier MCI strikes new distributor deal with Calypso Instruments.
Dorset-based maritime supply company Marine Components International (MCI) is expanding operations after signing a new distributor deal with Calypso Instruments, a Spanish manufacturer of wired and portable wind sensors.
Poole-headquartered MCI supplies a wide range of high-end marine products to leading yacht builders, chandlers and shipyards worldwide. The latest deal will see MCI become Calypso Instrument's exclusive UK distributor.
MCI managing director Andy Scott said he is delighted to welcome Zaragoza based Calypso to MCI's portfolio and is looking for UK dealers in the chandlery and marine electronics sectors.
"Calypso is taking a completely innovative approach to the design process of an anemometer, reducing size, weight and power consumption to a minimum," he said. "The impressive result is a range of compact wind sensors that are ideal for use within the marine market." 
Calypso Instruments' products are used widely on cruising yachts, race yachts and sailing dinghies, being easily integrated into boats current NMEA 0183 and NMEA 2000 systems as well as a range of free to market Apps, offering many advantages over traditional cup and vane anemometers, whose mechanical parts wear over time. Calypso Instruments sensors have no moving parts, delivering highly accurate long term data with no need for ongoing maintenance.
Mr. Scott said MCI will be hitting the road to showcase the range of Calypso Anemometers at Seawork Commercial Marine Show 21-23 June 2022 and at the 53rd Southampton International Boat Show 16-25 September 2022, the UK's largest watersports festival.
"MCI is very excited by the potential of Calypso Instruments in the UK market," he said. "Its team in Spain is having great success and as an established supplier of high-quality marine equipment and with our strong market experience, MCI is looking forward to working in partnership with Calypso to help achieve its sales growth ambitions." 
Fernando Pascual-Andreu founding partner and director of Calypso Instruments said: "Everyone at Calypso Instruments recognises MCI's expertise, not only in distribution, but in sales and the importing of innovative products. We look forward to growing our partnership with the MCI team."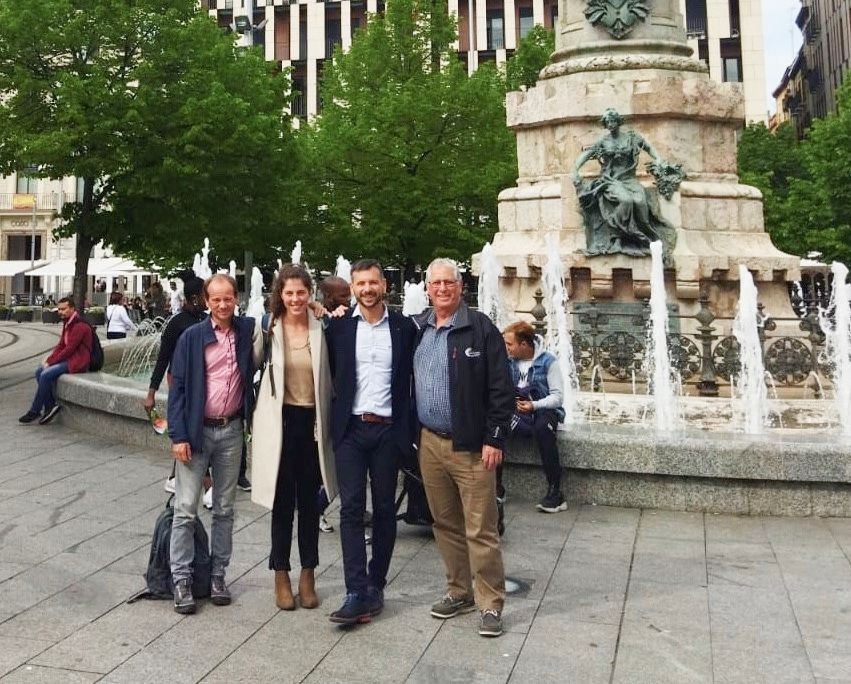 The Calypso range is ultra-light and compact and includes the smallest rechargeable ultrasonic wind meter in the market, a solar powered wireless wind sensor and a highly accurate and durable wired anemometer. All the sensors are IP waterproof rated and able to connect to NMEA 0183 AND 2000 communication protocol.
Calypso Instruments is recognised for its innovation and recently received a special mention at the METS International Trade Show Dame Award in 2021 for the Ultrasonic Portable Mini Anemometer.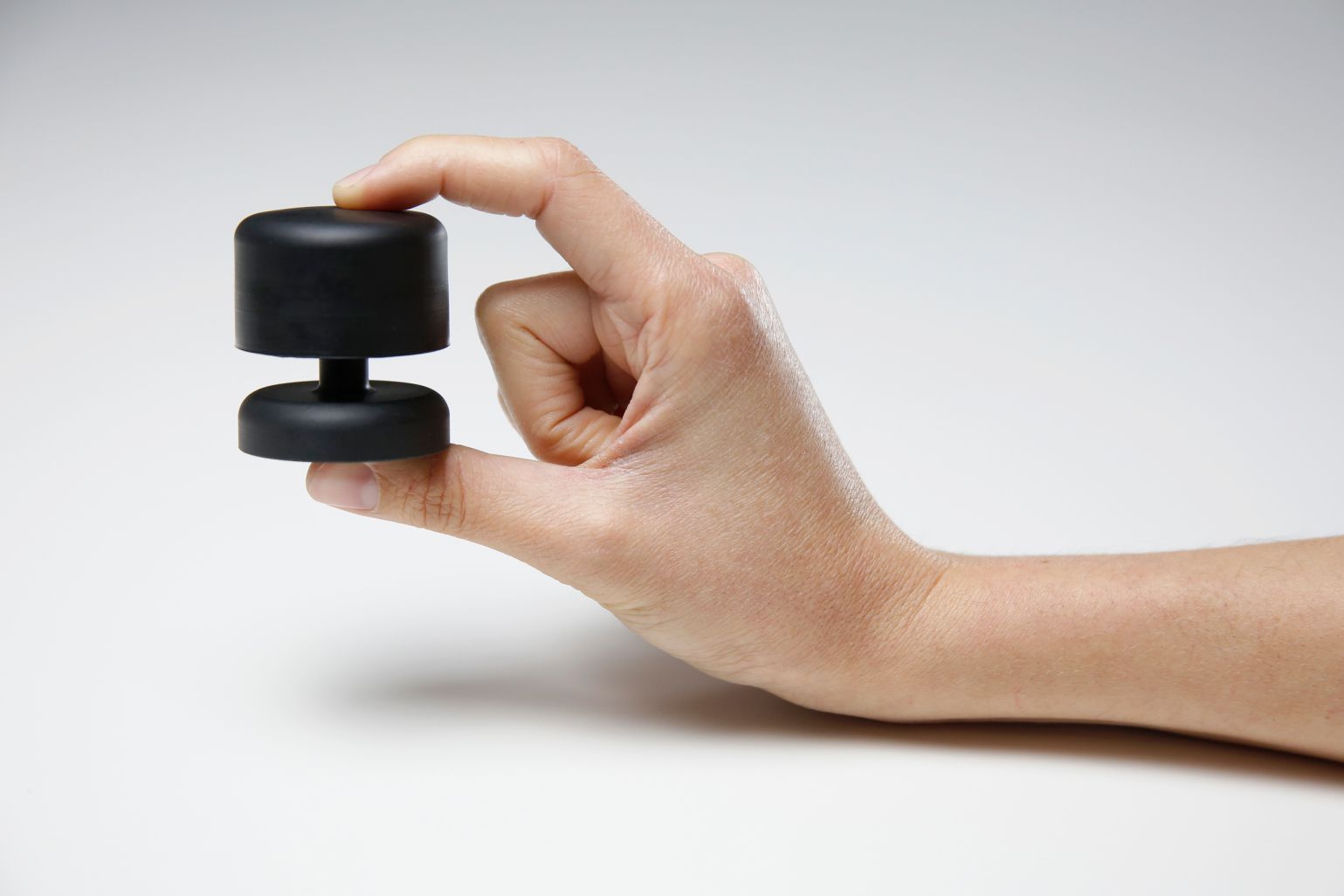 MCI provides specialist import, warehousing, distribution, sales and technical support for marine equipment manufacturers including TEMO Electric Outboards, Duarry liferafts, Bennett trim tabs, Groco marine hardware, Lasdrop shaft seals, Dr.Shrink shrink wrapping and Rocna Anchors.
For more details on the Calypso Instruments range or to arrange a product demo contact MCI's sales team: Tel: +44 (0)1202 624244 email: info@marinecomponents.co.uk visit: www.marinecomponents.co.uk
Visit www.calypsoinstruments.com.
About MCI
Established in Poole, Dorset since 1990, Marine Components International provides specialised import, warehousing, distribution, sales and technical support for client companies from the USA, Canada and Europe to the UK and European marine industry. Clients include Bennett Marine Trim systems, TEMO Outboards, Dr.Shrink premium shrinkwrap & accessories, Lasdrop Shaft Seals, Groco quality marine hardware, ROCNA anchors.
Website : www.marinecomponents.co.uk     
Twitter : @MarineCompLtd
MEDIA CONTACT: Polaris Media: Ben Pinnington Mobile: (+44) 7887 562 900 Email: ben@polarismedia.co.uk Twitter: @PolarisMedia Milda Cuplinskaite Email: milda@polarismedia.co.uk