The World Archery Para Championships took place in Dubai ( United Arab Emirates), last February 2022, after a 1 year delay due to COVID 19 pandemic.
223 archers from 40 countries were gathered to participate in the event.
Our wind meters were used during the event to bring Wind Speed & Wind Direction to all the participants.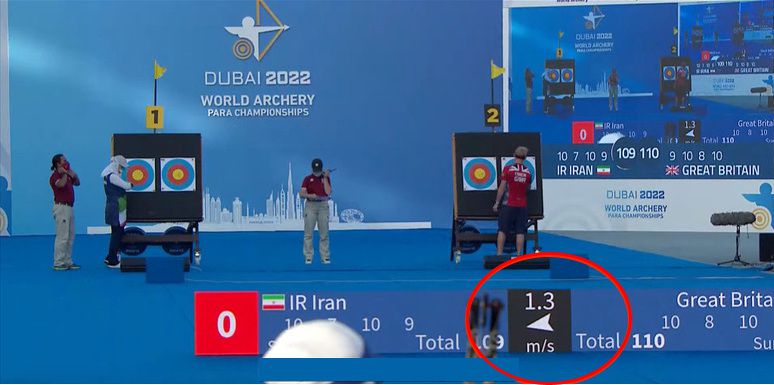 This opens a new line of product application for archery, as wind needs to be considered when shooting field archery. Learning how to judge the speed and direction of wind and their effect on accuracy can keep an arrow on course during windy conditions.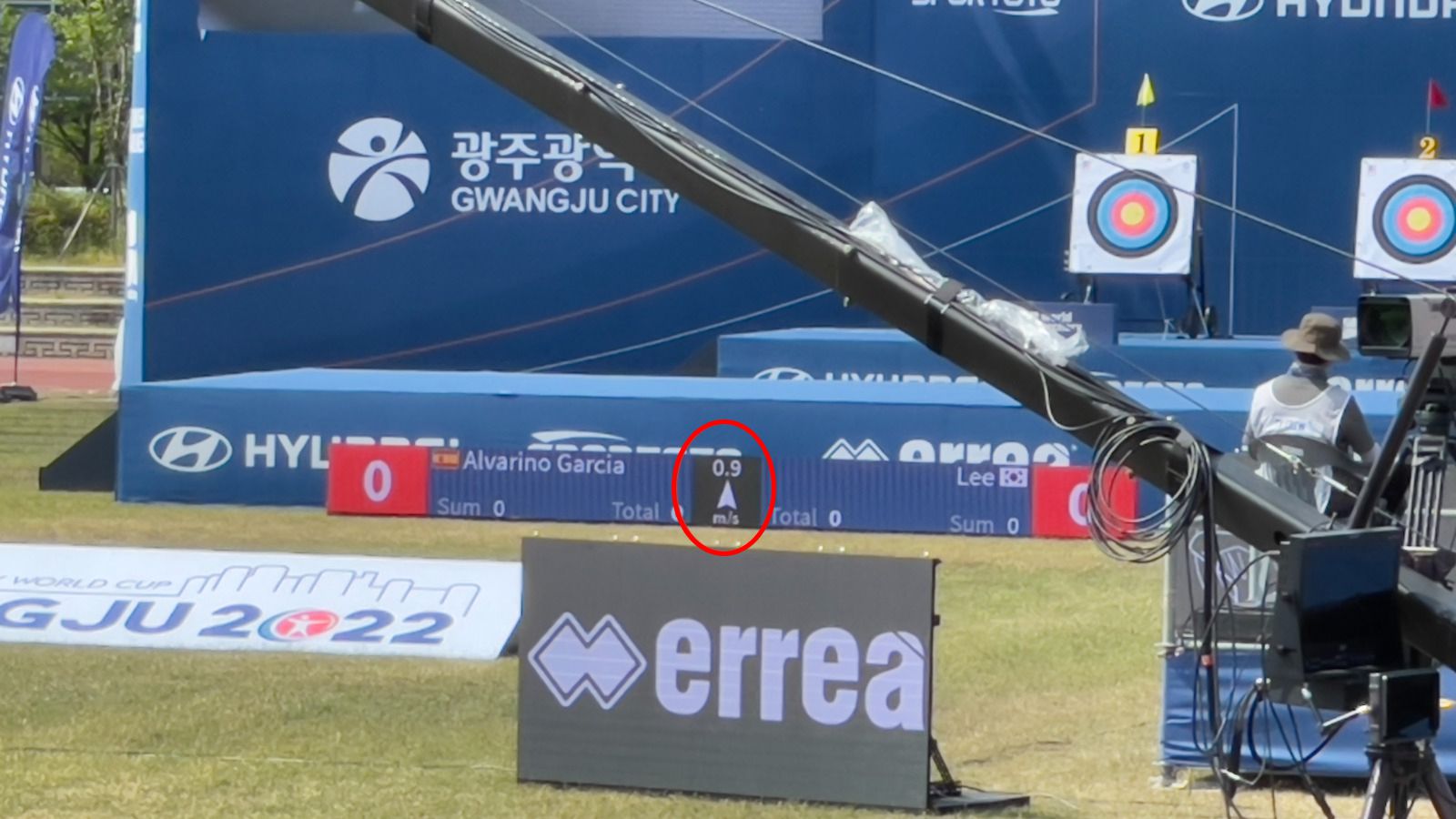 The Ultra Low Power-Ultrasonic wind meter provides accurate and fast results on data that is collected and shown on a single interface.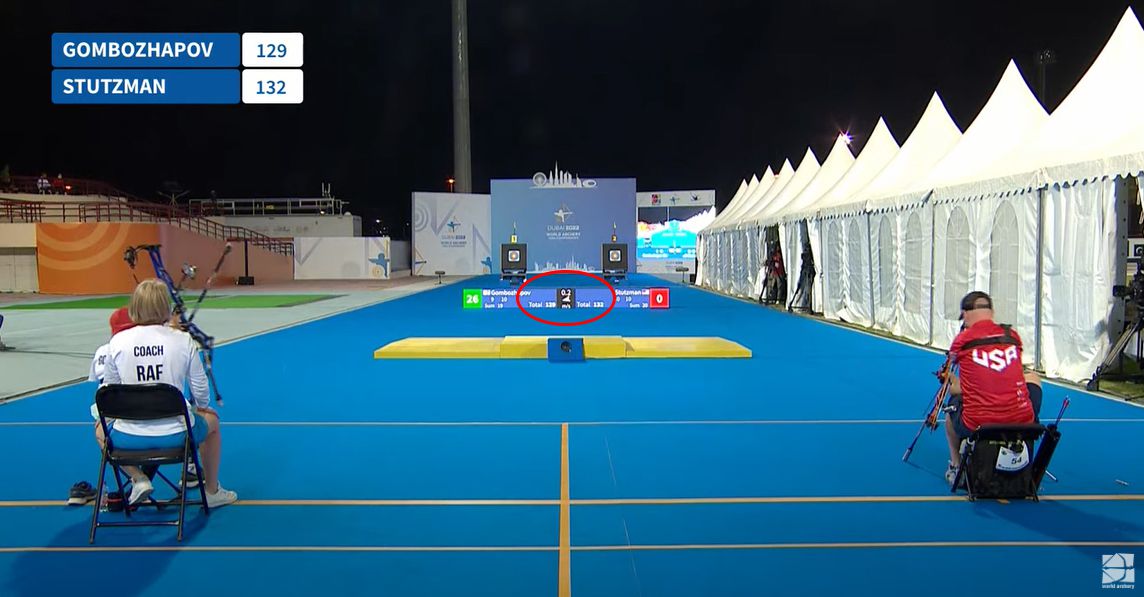 The Ultra Low Power- Ultrasonic wind meter represents an important technology breakthrough condensing an extensive R+D investment that brings us to a new generation of ultrasonic wind meters. 
Rain Water-Proof : Both shape and firmware have been enhanced for an improved rain performance, being this point key for static applications such as weather stations. 


Mechanical design: It has been revamped making the unit more robust and dependable. 

Low consumption:  we have released a unit that requires under 0,25mA @1Hz (RS485), and 0,15mA @1Hz UART)
You can check its data sheet, manual and specifications here .