We are excited to start our collaboration with our research team to understand, analyze and bring conclusions to improve the performance of cyclists due to the impact of the wind speed and direction during cycling races.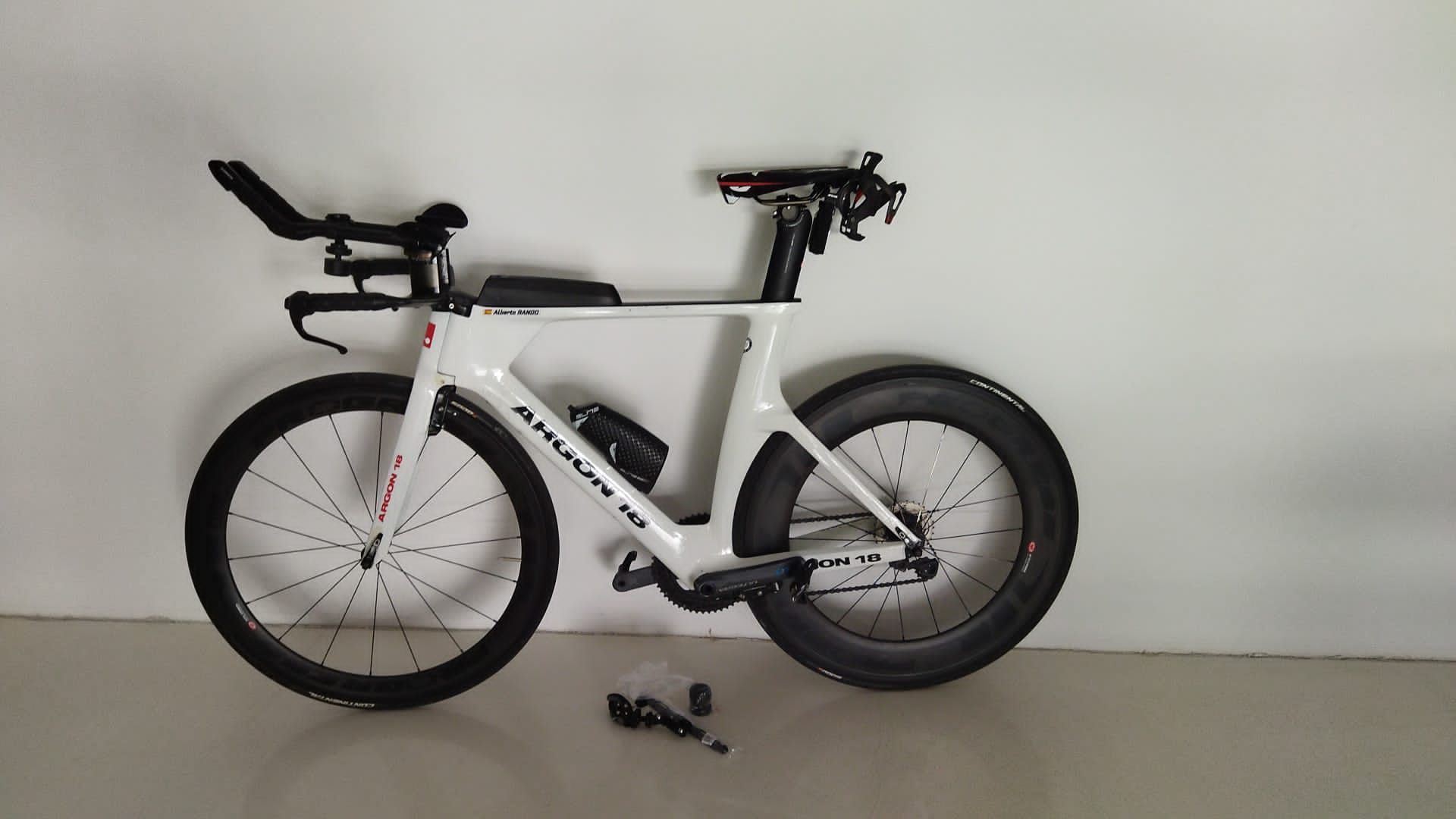 It is a fact that we face a new technological era where becoming better, faster, stronger is directly related to the analysis of data. Every time, athletes need/require of technological gadgets to measure values that will help on their performance.
Calypso Instruments has started to research on this line hoping to find optimal solutions to improve the performance on cycling.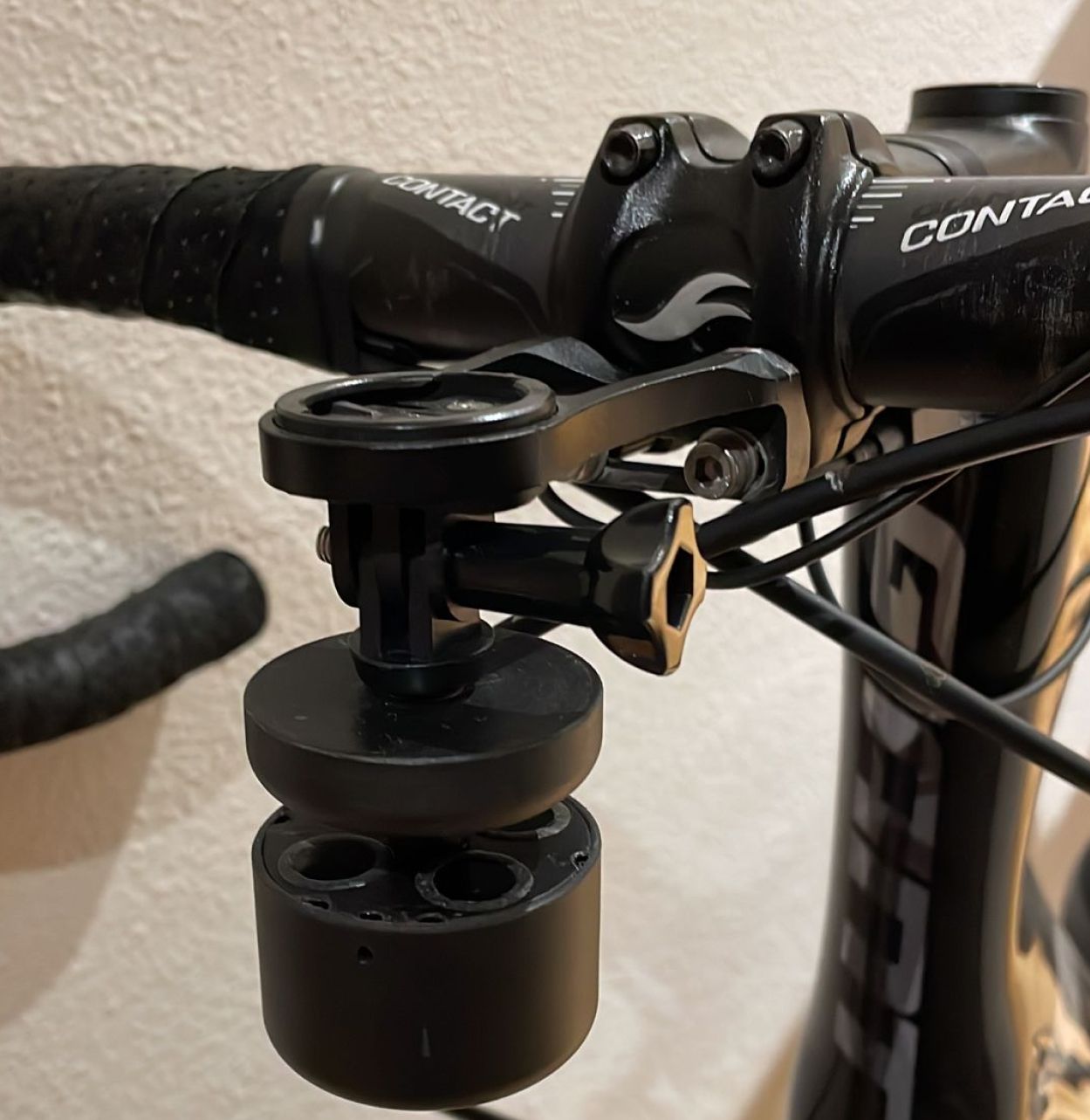 We will have news on this soon, stay tuned ! .