Universities - Meteorological - Air quality - Smart cities
Environmental conditions are becoming a key factor for many activities. If you are involved in one of the activities below, our Ultra Low Power wired range provides accurate, reliable and real time wind data. Our wind sensors give wind information (speed, direction, gusts, averages...) allowing the user to either connect it to a datalogger and display or send the data directly to the cloud. Its robustness and improved rain performance design makes it a great device under all weather conditions. The variety of communication protocols, its pocket size and affordable price, makes it perfect for scientific and meteorological applications. Its Ultra Low Power demand (0.3mA) fits many loT and smart city applications.


SCIENTIFIC RESEARCH
Research and universities .

METEOROLOGICAL MONITORING
OEM and developers solutions.

AIR QUALITY MEASUREMENT
Track pollution and dispersion.

SMART CITIES
Small, affordable, low power IoT wind meters

SCIENTIFIC RESEARCH
Scientific research leads innovation and requires leading equipment to carry out field research. Extreme weather conditions have a considerable impact on society and the environment. Researchers and universities have been using wind sensors to carry out scientific wind studies.

METEOROLOGICAL MONITORING
Weather conditions are affected by numerous environmental factors which influence when making important decisions. Measuring wind speed and direction among others have become very easy when owning an anemometer. Our wind meter, characterized by its robustness, light weight and easy mounting systems offer the capabilities to monitor and log wind data in the cloud in real time.

AIR QUALITY MEASUREMENT
Air quality depends strongly on environmental factors such as wind and temperature among other agents, as they have a direct effect on the concentration of air pollution. Measuring wind conditions is crucial in the monitoring of air quality; it helps to identify the source of the pollution. Wind speed and direction should be measured when monitoring air quality, as they affect the dispersal of pollutants. Wind speed can be used to determine the level of dispersion: the higher the wind, the lower the concentration of contaminants there are.

SMART CITIES
Cities face increasing environmental pressures and infrastructure needs, which has led to a growing demand from citizens to deliver a better quality of life and to do so at a sustainable cost. Individuals and companies constantly request real-time information to improve their decision-making processes and have a better quality of life.

Thanks to the incorporation of technology-remote sensing and the amount of information it provides, we have the potential to solve major concerns such as the importance of measuring wind speed and direction in polluted areas or cities where wind becomes a dangerous hazard.
Collecting wind data from the sensors used in the monitoring of public infrastructures is extremely helpful in order to use resources efficiently and avoid unnecessary costs. For instance, real-time wind data is useful to eliminate regular inspections, implement intelligent transportations systems and contribute to the development of smart cities.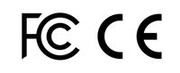 Connect your device to your Smartphone
With Anemotracker App you can get wind speed and direction from your Ultrasonic Portable Mini and Ultrasonic Portable Solar bluetooth anemometers. You can also save your wind meter data when tracking.
Available for Android and IOS . Compatible with Garmin Connect IQ.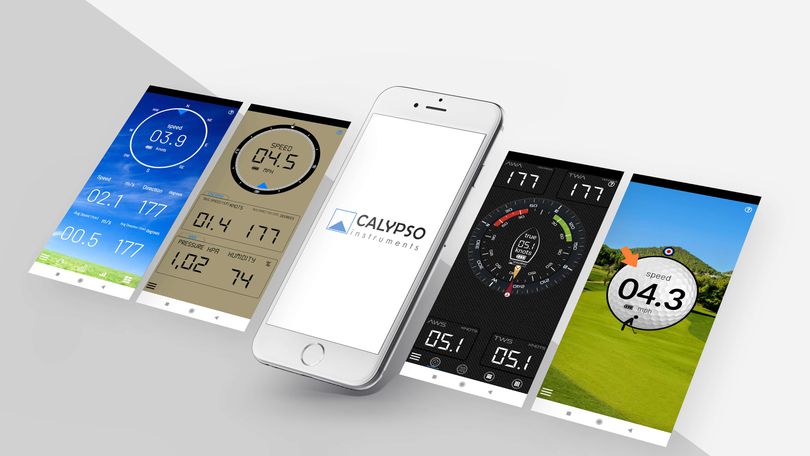 We are here to help you with your project! .
Whether you are an OEM, a farmer or the owner of a weather station do not miss the chance to test our products. We are open to modify our firmware, hardware and software to fit your needs.